Dentist Reviews – Corpus Christi, TX
Find Out What Our Patients Think
We always appreciate hearing back from our patients, and we're happy to be able to share some of their kind words with you. You can use the perspective of your friends and neighbors in Corpus Christi to get an idea of what our dental office is really like before you schedule an appointment.
Read Our Google Reviews Read Our Facebook Reviews Read Our Yelp Reviews
Jennifer, Patient Stories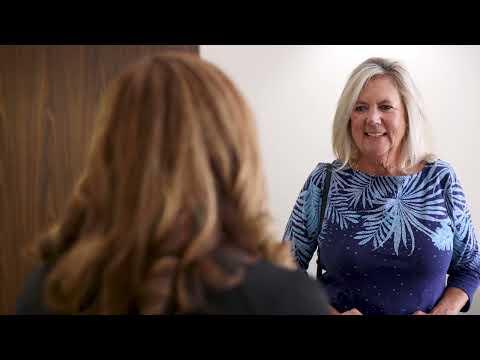 Leave a Review on Google
After you've visited our dental office for a checkup or to complete important dental work, you can leave us a review on Google. Our ears are always open for feedback; we want to know what you liked about your visit and what we can do to continue improving our services for the future.
Review Us on Google